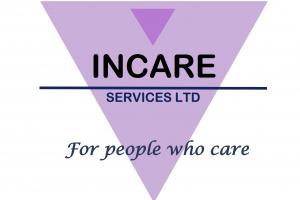 Meinungen über INCARE SERVICES LTD (2)
Accredited activities coordinator
jeni Hewson
Das Beste:
I have only just started it, but there is a choice of format. I chose paper copy. So far I am enjoying the content, I have a personal tutor whom I can contact via email if I need advice/help, and reply within an hour or so. I found Steve to be very friendly and gave me the information required before I enrolled. The course is set out in clear concise style. I can't really comment further as I've only just got to the end of unit 1. I feel that the course is going to help me greatly in achieving my desire to work as an AO.
Zu verbessern:
As of yet, I haven't found anything I haven't liked. Im a just enjoying studying again.
Kurs abgeschlossen:
Juli 2016
Würden Sie diesen Kurs weiterempfehlen?:
Ja
Accredited activities coordinator
Jean Walley
Das Beste:
A good course even if you've been in post for a while, it offers a better approach to assessing clients, planning and recording. Gives practical advice on planning and makes you think differently. I highly recommend this course
Kurs abgeschlossen:
Mai 2010
Würden Sie diesen Kurs weiterempfehlen?:
Ja
Mehr Information
Beschreibung
Provides accredited training specifically to the care sector. Established in 1991, now offers a huge range of off the shelf training in all areas of competency and within the SFC framework. Offers training as on site, distance learning or e-courses. Free pdf booklet available.