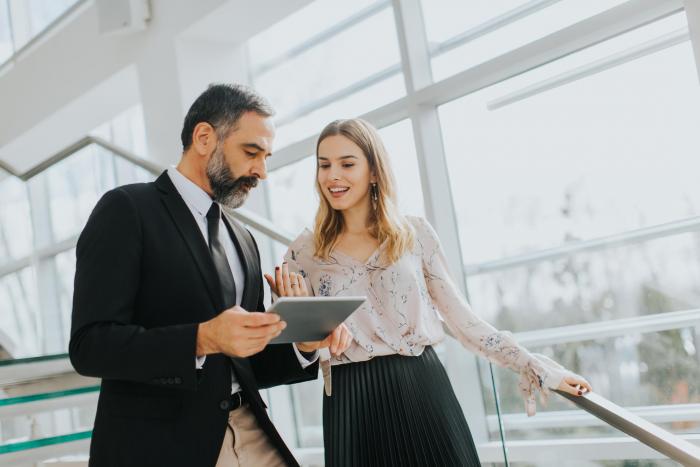 Interior Design - Diploma
CPD Courses
1 Meinung
my knowledge is improving step by step. I like the subjects and videos in my course.
*Richtpreis
Originalbetrag in GBP:
£ 89 £ 560
Beschreibung
Kursart

Kurs

Methodik

Online
The Interior design diploma endorsed by CPD Courses and listed on Emagister prepares students to understand the wide variety of ideas, concepts and solutions to interior design projects.

The programme gives an understanding of the fundamental principles and elements of design theory, the effects of light and colour on interior space.

Are you interested in this course and need more information? Do not hesitate to request it through Emagister!

Wichtige Informationen
Welche Ziele verfolgt der Kurs?: Learning Outcomes

On course completion the learner should be able to;

Understand the role of the interior designer
Explain the basics of residential design and the importance of strong designer-client
Investigate design elements which contribute to a design and the importance of each in relation to their role in professional interior design
Explore the room elements which influence a design effect
Explore the main concepts of design and the skills which are used to produce stunning doom designs for clients
Ist dieser Kurs für mich?: People who love interior design and have a keen interest in this area
People who are already working in this profession and want to update their skills and knowledge
Creative individuals who enjoy interior design magazines and like changing colour schemes and re-positioning furniture within their home or office.
People who wish to start their own interior design business
People who wish to study Interior Design at university
Preis für Emagister-Nutzer: On course completion students can claim accredited certificate by paying £99 accreditation fee. Certificate postal charges will be £9.
Voraussetzungen: There is no particular entry requirement. We do not ask for any previous qualification or experience. Students of all age and academic background can enrol on this course.
Standorte und Zeitplan
Beginn
nach Wahl
Anmeldung möglich
Meinungen
Haben Sie diesen Kurs belegt?
Ghazaleh Hejazi
Über den Kurs:
my knowledge is improving step by step. I like the subjects and videos in my course.
Kurs abgeschlossen:
April 2020
Würden Sie diesen Bildungsanbieter weiterempfehlen?:
Ja
Themen
Design

Materials

Interior Decorating

Interior Decorator

Interior Design

Interior Lighting

Interior design budgets

Interior Room Design

Interior Design skill

Interior Design skils
Inhalte
Course Syllabus
This interior design diploma consists of following units:
Unit 1 - An Introduction to Interior Design
Unit 2 - Interior Design Decorating Principles
Unit 3 - Design Elements
Unit 4 - Room Elements
Unit 5 - Room by Room Designing
Unit 6 - The Client - Designer Relationship
Unit 7 - Planning Essentials
Unit 8 - Stages of a Project
Unit 9 - Starting up an Interior Design Business
Course Benefits
Full Tutor Support
Self paced, no fixed schedules
Available to students any where in the world
Interest Free Fee Instalments
Course Material
All course materials are included in the course price. All your study material will be available on our learning management system for which you will get access once you are enrolled. The material can be downloaded and printed as well.
Our distance learning course materials are specially written for home study and contain a wealth of knowledge in easy to understand language. We use variety of media to help you learn. Your course may use any of the following different media which you can use from home or where ever you choose to study:
Online course materials
Question papers
Additional Supporting Material
Useful Links
Interior Design - Diploma
*Richtpreis
Originalbetrag in GBP:
£ 89 £ 560