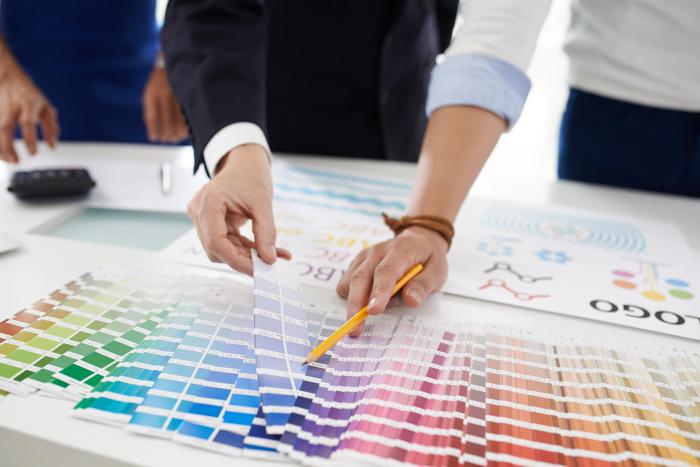 Beschreibung
Kursart

Master

Ort

Milano (Italy)
Do you want to become a professional fashion designer? With this course, you will!

The Master in Fashion Design, endorsed by IED and listed on Emagister, works as a creative laboratory that guides participants to the progressive acquisition of a clear project development methodology applied to the Made in Italy know-how. Working in the fashion system in Italy means working within a definite and unique environment that implies the combination of design, style, manufacturing, and society changes, that made history.

Participants improve their ability in exploring fashion trends, combining theoretical knowledge and awareness of Italian design with creativity, and defining a strong and innovative fashion language in terms of ideas, shapes, textiles, colors, and production processes. They enhance their creative talents by practicing on 4 different thematic workshops dedicated to Womenswear, Menswear, Bespoke, and Contemporary. These projects provide students with high-level tailoring methods, research, and project development tools, to meet the market needs of the future.

If you need more information about the event, do not hesitate to contact the centre through Emagister.co.uk.

Meinungen
Haben Sie diesen Kurs belegt?
Kayse Farah
Über den Kurs:
I have been working last 4yrs jewellry I have experience about how to designs the gold, Other experiences about health and nutrition
Kurs abgeschlossen:
November 2020
Würden Sie diesen Bildungsanbieter weiterempfehlen?:
Ja
Themen
Design

Marketing

Graphics

Materials

Image

Advertising

Project

Planning

Project Development

Communication Training

Textiles

Fashion Product

Fashion trends

Fashion

Fashion design

Fashion culture

Fashion New Media

Fashion Sociology

Contemporary Communication

Personal Design
Inhalte
Syllabus
Fashion culture
Methodology of project development
Fashion sociology and trends
Project development workshops
Personal design
Lab materials and textiles and lab realization
Textile methodology knit lab
History of fashion photography
Communication
Visual language
Vocational guidance
Presentation techniques
Master in Fashion Design - Master Course